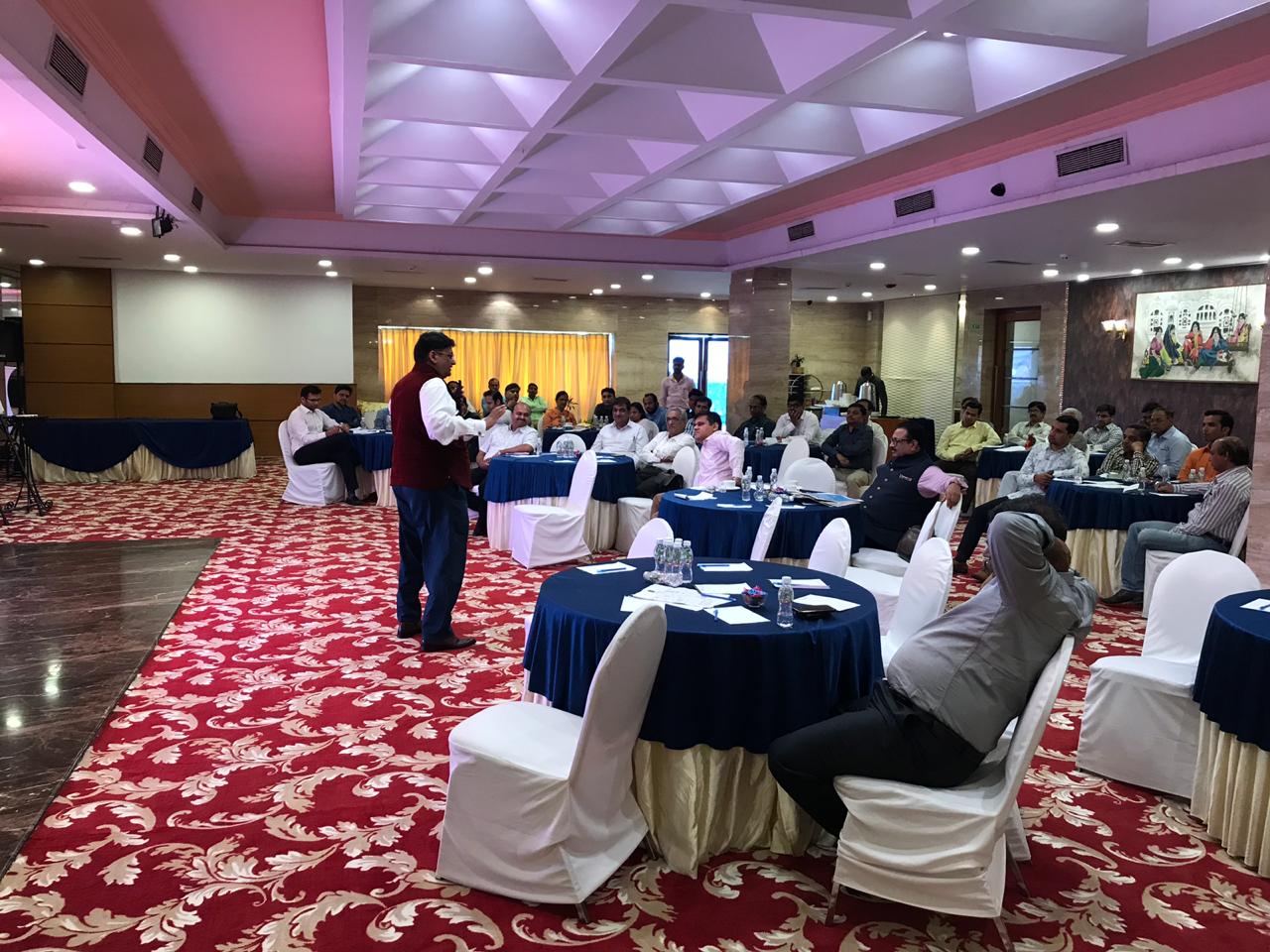 "Mandir may aakar Prasad na miley yeh toh ho hi nahi sakta!"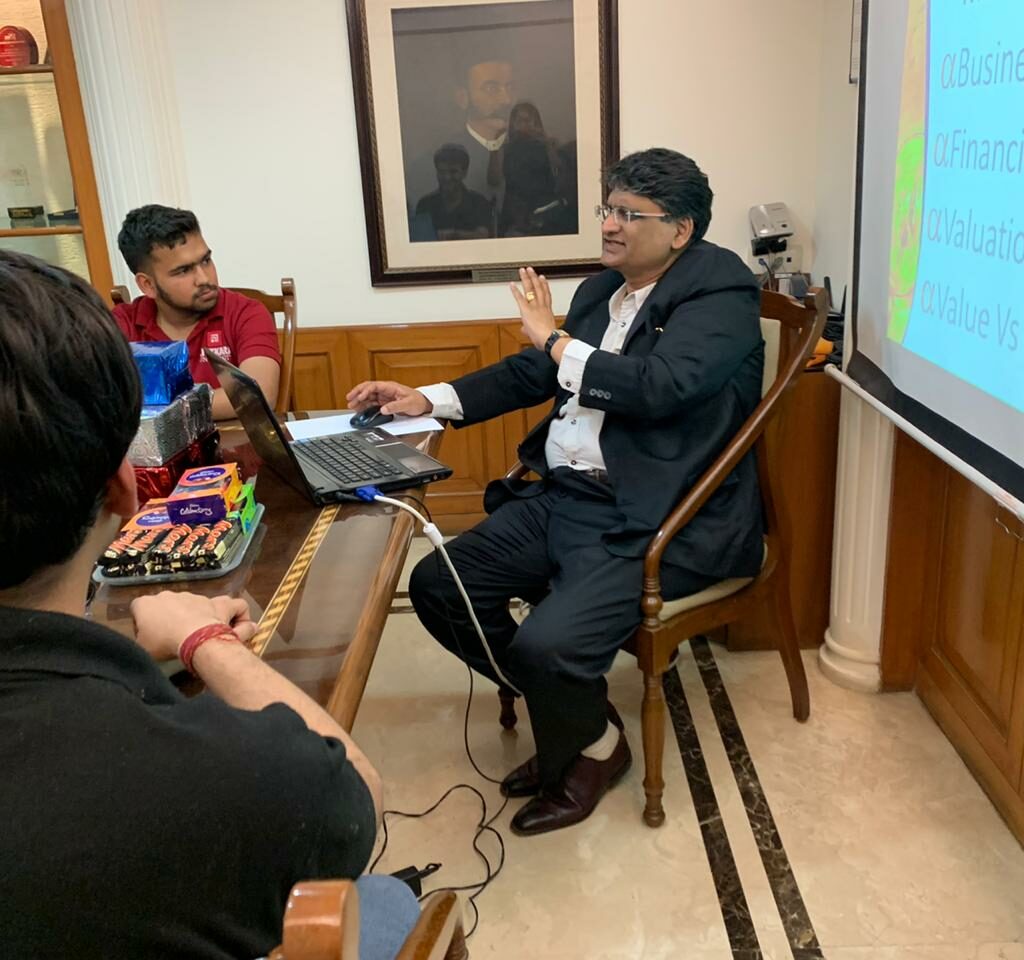 "Your presentation was very good !!! We would love to have you here in Bhutan"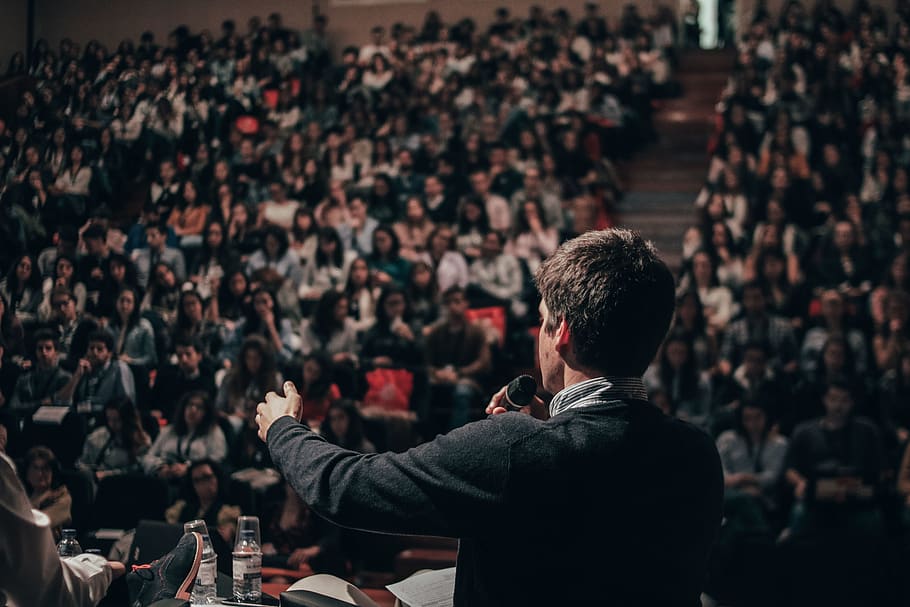 "We (the Bangladeshi delegates) still talk about how much we enjoyed your presentation and 'mind gums' in Mauritius at the SAFE Conference. I would like to take this opportunity to invite you to visit us in Dhaka, I have a young team here who would love to get a session from you."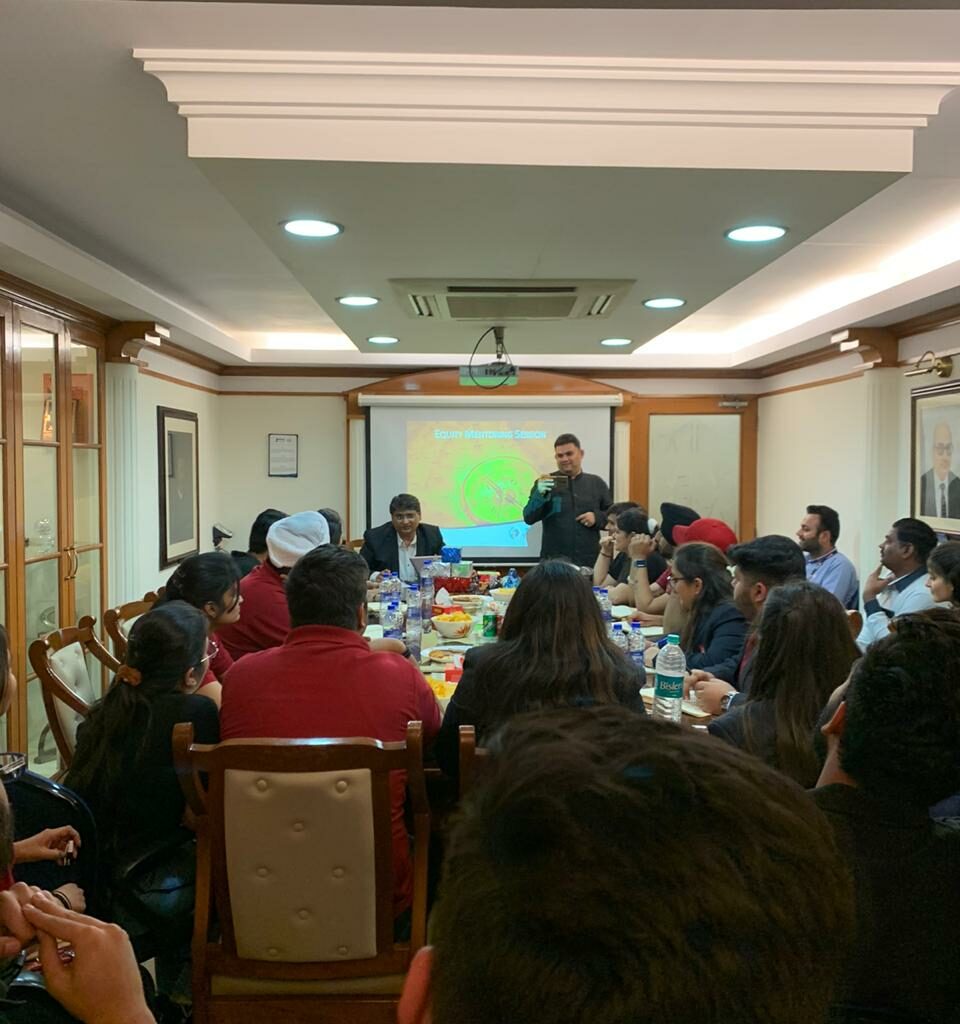 "All of us in Bengaluru enjoyed your session. I already had a call from my friend IFA with a request to arrange a session for KAMFA [Karantaka Association For Mutual Fund Advisors]. We look forward to meet you again asap... you were ROCKING"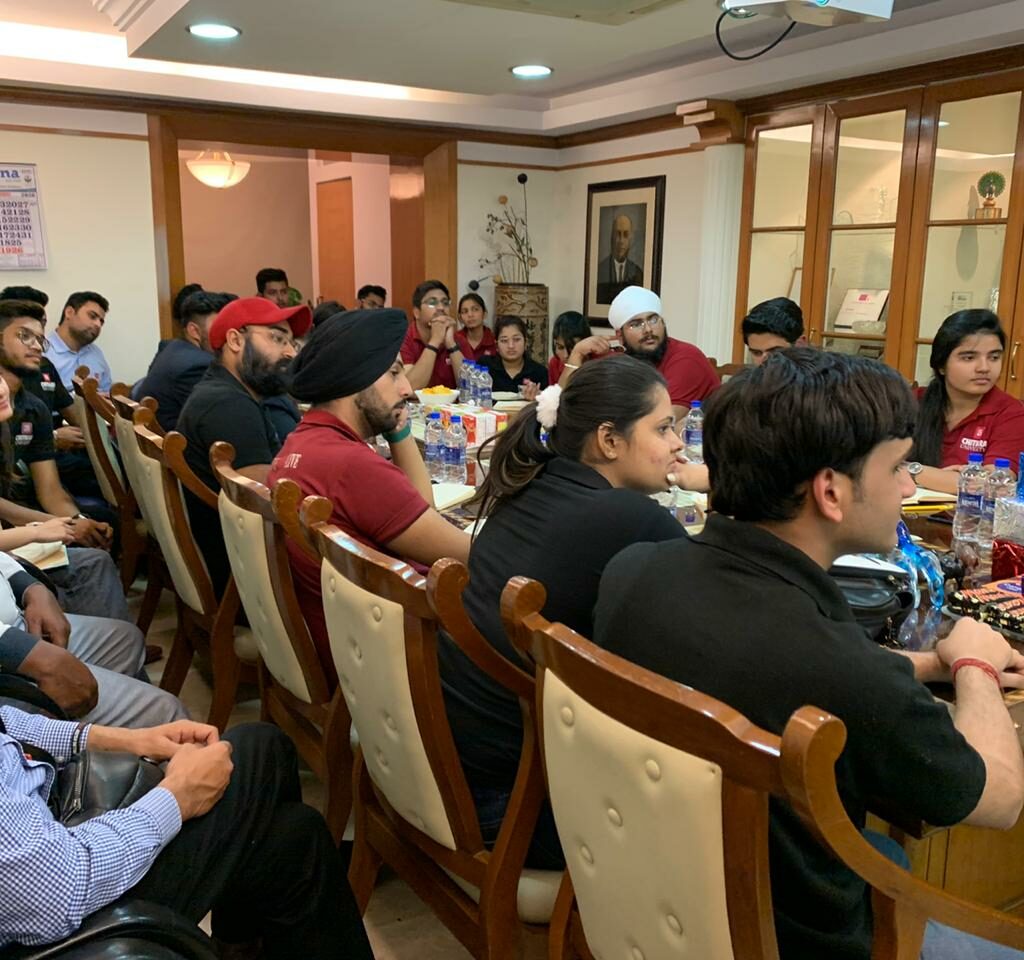 "Your presentation was fantastic & the way you dealt confidently with the subject was really amazing. Well I had started my career during Harshad Mehta time as a sub-broker but had burnt my fingers in the HM & KP era. Hence had stopped from investing in stock markets, but by hearing you, got impressed to start a new inning"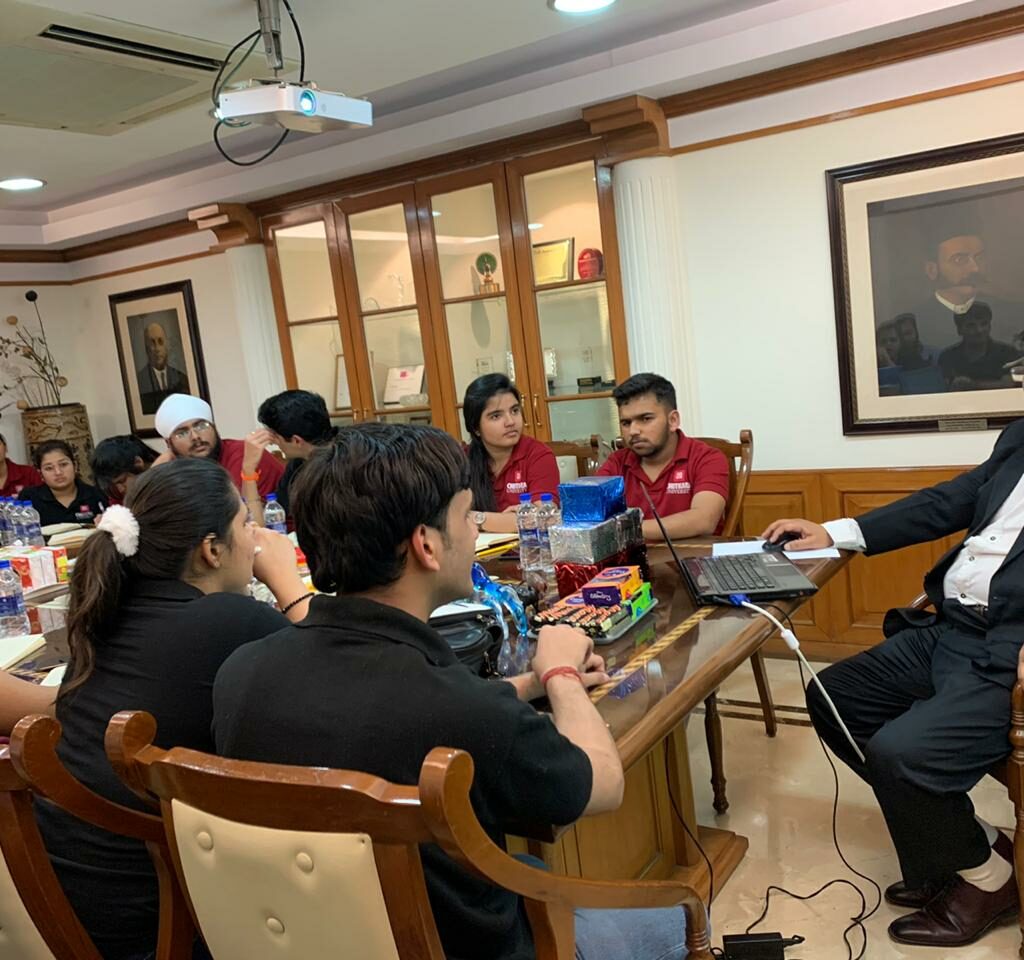 "It was indeed a pleasure listening your views at the SAFE conference in Mauritius on Capital Markets... and knowing about your intellect and mastery in identifying value stocks and about your skills to impart training to large group of professionals"
Here's What Some Of Our Clients Have To Say