SEBI Registrations : Research Analyst : INH000006907 ~ Investment Adviser : INA000013217 
Wealth of Mind and Monies Must Move in Tandem
We Advise Fundamentally On Direct Indian Equity
Connect with us if you need to
Connect directly with our Managing Director, Gaurav Parikh on +91-9820162597 or [email protected] to help you decide and to request for the Registration Docket.
Our Annual Fees are 2.5% + GST of Value of Assets under Advice starting with Rs 1,25,000+GST and payable half on joining and half after six months.
We've helped clients to get strong fundamental direct equity gains. We can help you too.
We continue an unbelievable FY 21 Performance into 9m FY 22!
Direct Indian Equity Non-Core Portfolio Performance
WE CANNOT GUARANTEE EVEN 1% GAINS IN DIRECT INDIAN EQUITY !
YET LOOK WHAT WE GAVE YOU !
5x to 7.5x of Sensex in just 9 months of FY 22 !
Riding on top of 6x to 12x in FY 21 !!!
S & P BSE Sensex closed up 17.7 % in 9m FY 22 moving from 49509 to 58254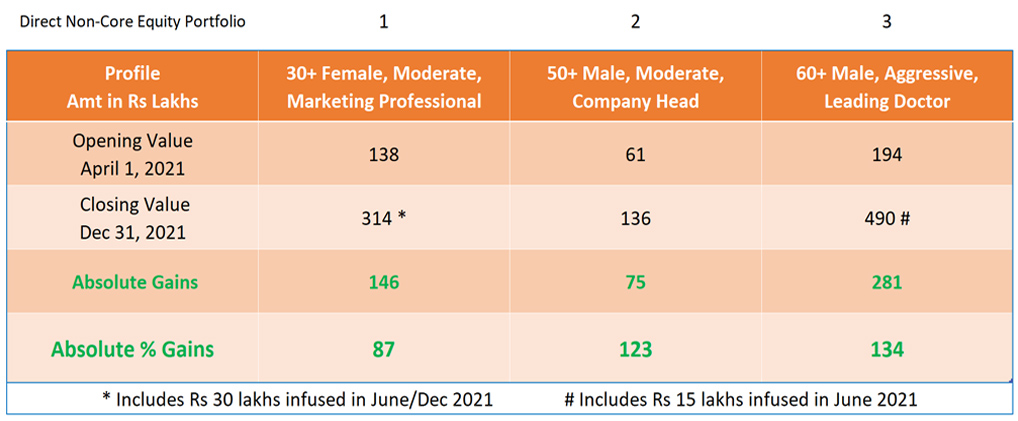 Connect with Gaurav Parikh on +91 9820162597 or [email protected] to explore joining our Fundamental Direct Equity Advisory and to request for the Registration Docket.
Direct Indian Equity Portfolio Performance - April 1, 2020 to March 31, 2021
Sensex and Nifty closed at 49509 and 14691 respectively on March 31, 2021 clocking 73% and 71 % gains respectively in the Financial Year ending March 31, 2021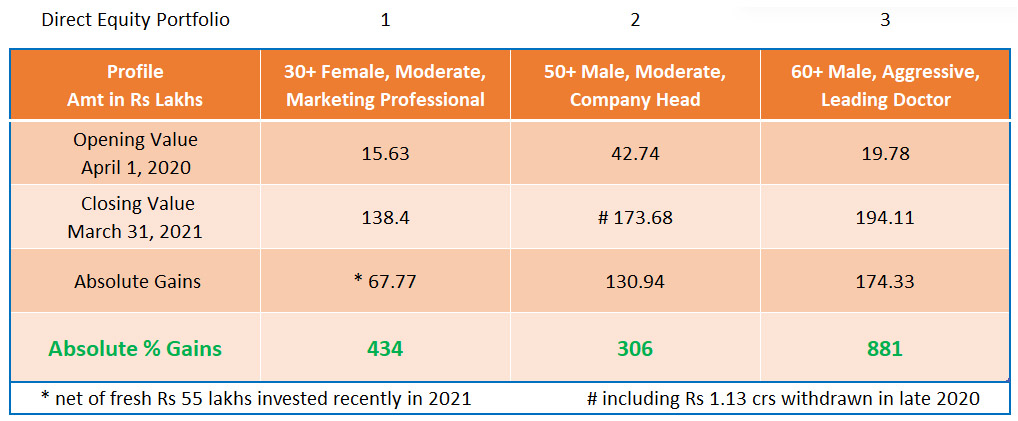 Our Scrip Sanctuaries – Plans for protection from the wildlife in this jungle of Indian Equities
Subscription under our SEBI Research Analyst Registration INH000006907 with no interaction
Closed for Subscription Currently
Exclusive Direct Equity Advisory
Under our SEBI Investment Adviser Registration INA000013217
One to One interaction with Gaurav Parikh
Stock Select – Free Modules
Turbulent times and markets falling don't mean one has to suffer losses. Even in all the gloom and doom, there are winning stocks for an expert eye and a patient mind to discover. With experience comes the conviction to buy at right time and hold through thick and thin.
In Gaurav Parikh, all these key traits come together nicely, which is discernible from his successful track record. Three of Gaurav's stocks have so far become 100-baggers – that's Rs 1 lakh growing into a crore! Not someone to rest on past laurels, he continues to bring out 8-10 strong fundamental stock ideas every year. 
You can download the Presentation and  Video Replay of Gaurav Parikh's  90 Minutes Webinar organised  by Pro-F, on Saturday, July 4, 2020 on "Investing in Equity in Turbulent Times and Opportunities in Indian Markets"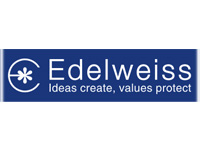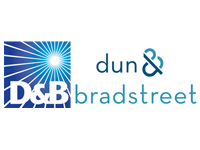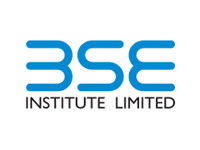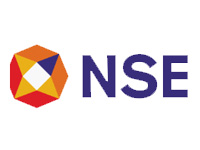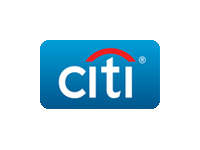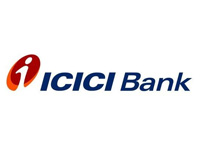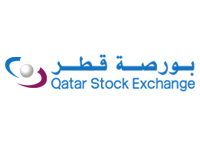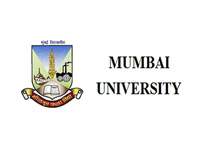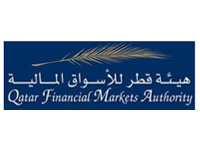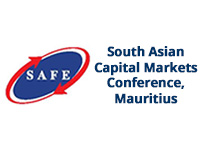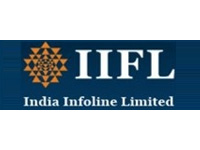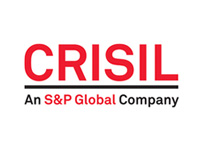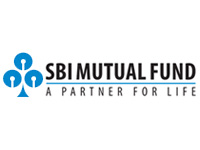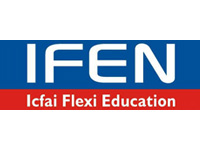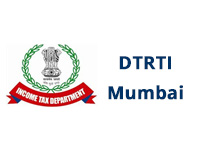 Our Flagship Fundamental Equity Training Programmes
Training Sanctuaries for protection from the wildlife in this jungle of Indian Equities
Stock Selection - Value Vs Price
A One or Two Day Intensive Programme covering all Fundamental modules for equipping those seriously interested in Equity with Knowledge of Fundamentals to add Value to their Roles, blending theory with application and academics with action… and integrating Intellect with Instinct
Interpretation of Annual Reports
A Half Day to One Day Workshop that involves reading of a company's annual report from the perspective of all users of such reports. These would include employees, shareholders, lenders, government etc. Interpretation of Financial Statements is the core focus.
Finance for Non Finance Executives
Designed for those without background knowledge in finance, this course introduces the fundamental concepts & techniques of finance. It seeks to develop the financial literacy of a layperson and provide a solid foundation in the principles of finance as they apply in the real world.
This Course will benefit all those who are interested in initiating, enhancing or confirming their valuation knowledge in theory and in practice in the field of fundamental equity and company research. It covers traditional and contemporary, relative and absolute valuation techniques.
Accomplished over 30 years of Training
In 2021, Gaurav A Parikh, our MD, completes 33 years in Fundamental Equity Training at BSE, NSE, Foreign Institutional Investors, Corporates, Mutual Funds, Banks, Broking houses, Non Resident Indians and High Net Worth Individuals right down to the Small and Retail Investors.
Interesting Reads from Gaurav Blog
Inspiring Investment Insights into Indian Equities
Vedanta de-listing offer price Rs 87.50~Come on Mr Anil Agarwal ! Promoter Group of  Vedanta Ltd has proposed a voluntary de-listing at an indicative offer price of Rs 87.50~are the over 7.3 lakh minority shareholders from Alibag !? …apologies to the people of Alibag Some would term this as De-listing Duplicity ~ but I would
The post
Vedanta de-listing offer price Rs 87.50~Come on Mr Anil Agarwal !
first appeared on
Gaurav's Blog
.
This is a Riskless Reliance Industries Rights Investment Strategy for those over 2.3 Million Shareholders already holding RIL shares. It is not a recommendation to buy RIL cum rights  It's a no brainer yet I'm just penning a brief note because some have told me they hold Reliance but are skipping the Rights ! Don't
The post
Riskless Reliance Industries Rights Investment Strategy
first appeared on
Gaurav's Blog
.
Here's What Some Of Our Clients Have To Say